The Garden of Eden - House of Healing is a School to teach you about the Body, Mind and Soul connection, and how to live a life which is most originally designed, full of Love, Joy, Peace, Happiness, Abundance and Blessing.
"Everything Lenka does is super beautiful and heartfelt and she has a lot of knowledge and a big huge heart."
- N.D.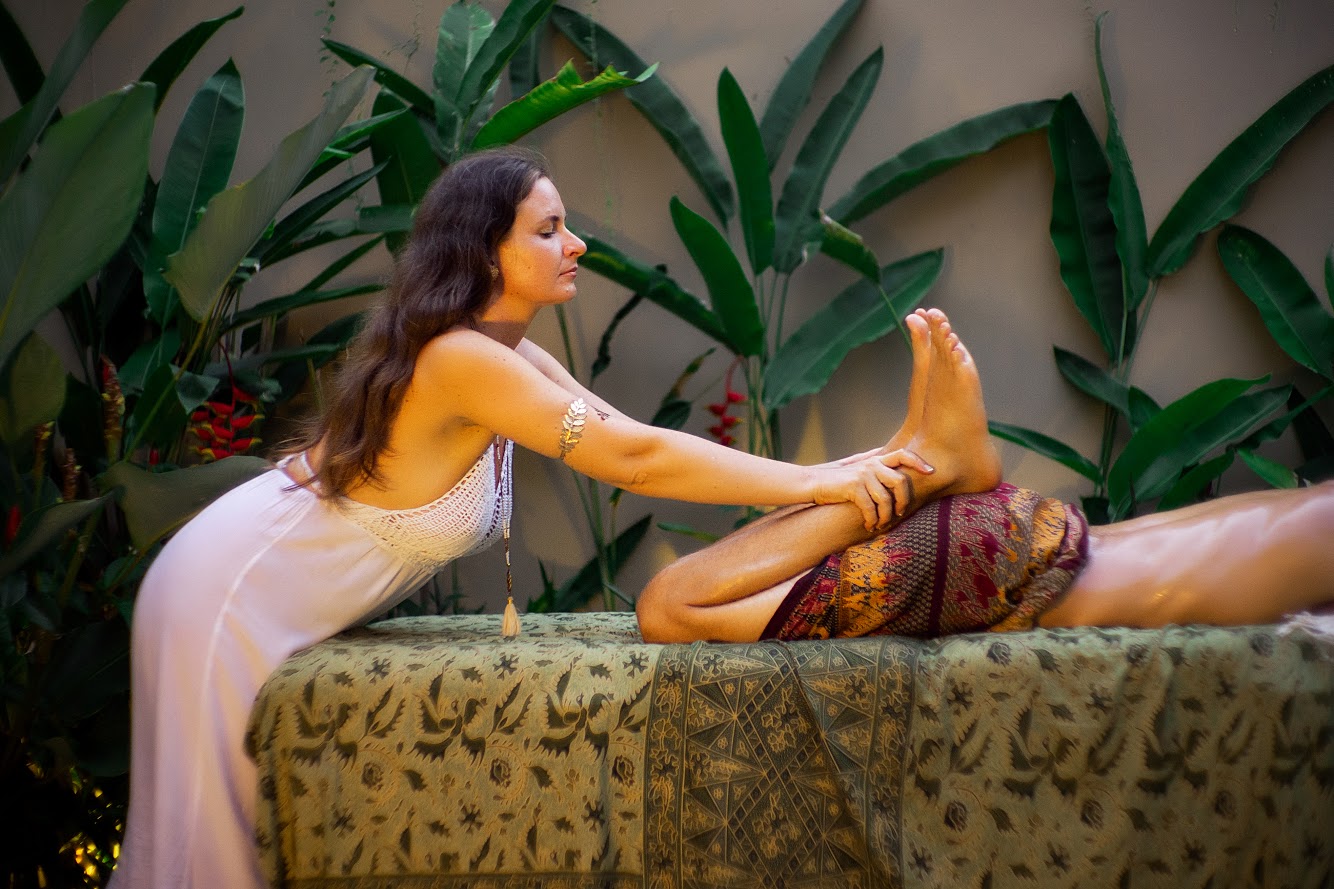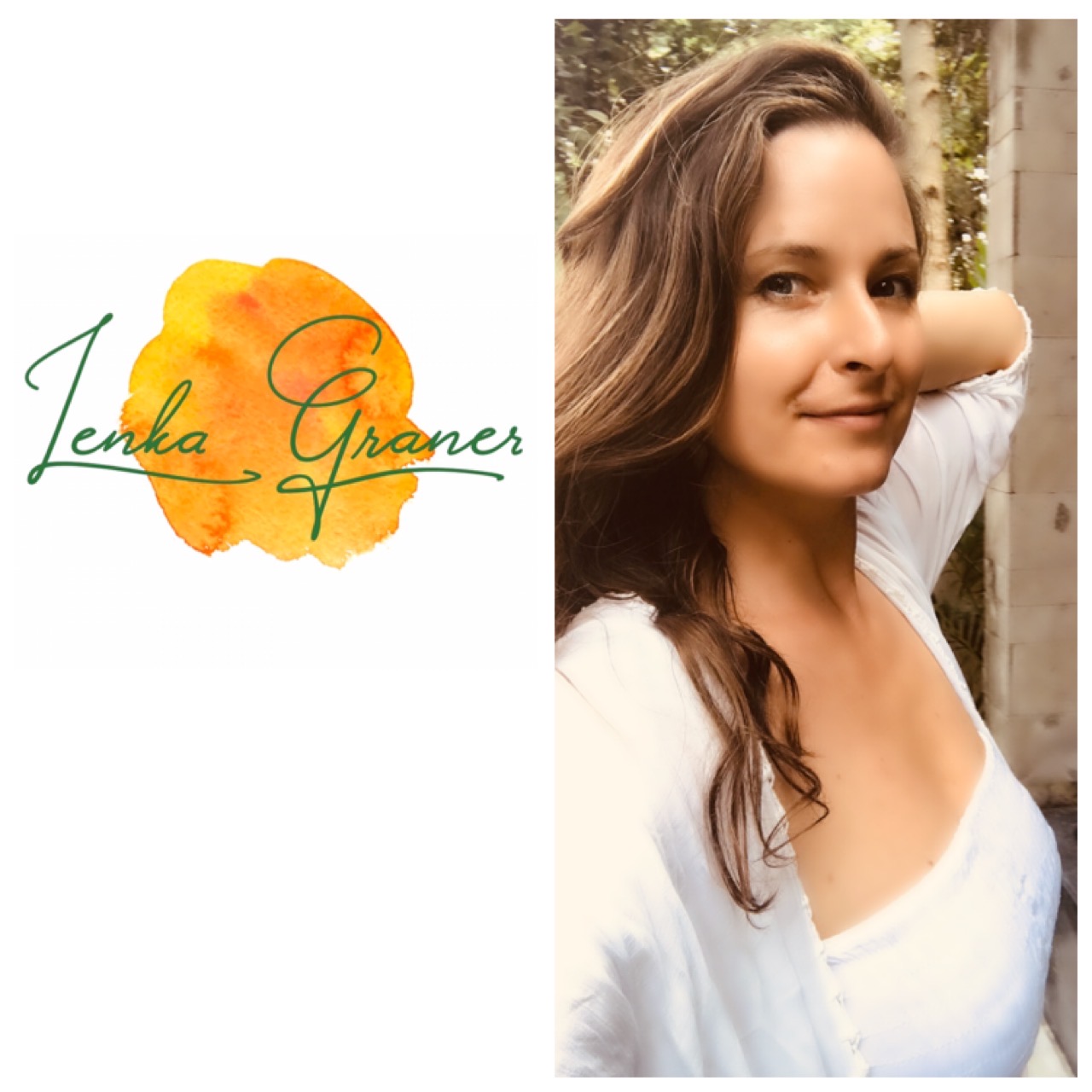 Hi, I'm Lenka
I'm a Holistic Doctor, a Goal Success Coach, a Reiki Master & Teacher, a Breatharian Practitioner, a Ho'oponopono Practitioner, and a Past Life Regression Healer. I heal the body, mind and soul using Divine Healing.
I have gone through my own career transformation from being an International Fine Artist, to a Teacher, and now a healer. My wish is to combine these talents to teach you what I know, and help you transform your life.
The Garden of Eden - House of Healing Courses
These are the available courses leading you to heal your Body, Mind and Soul.